Posted by By Akogun Akomolafe at 11 July, at 16 : 12 PM Print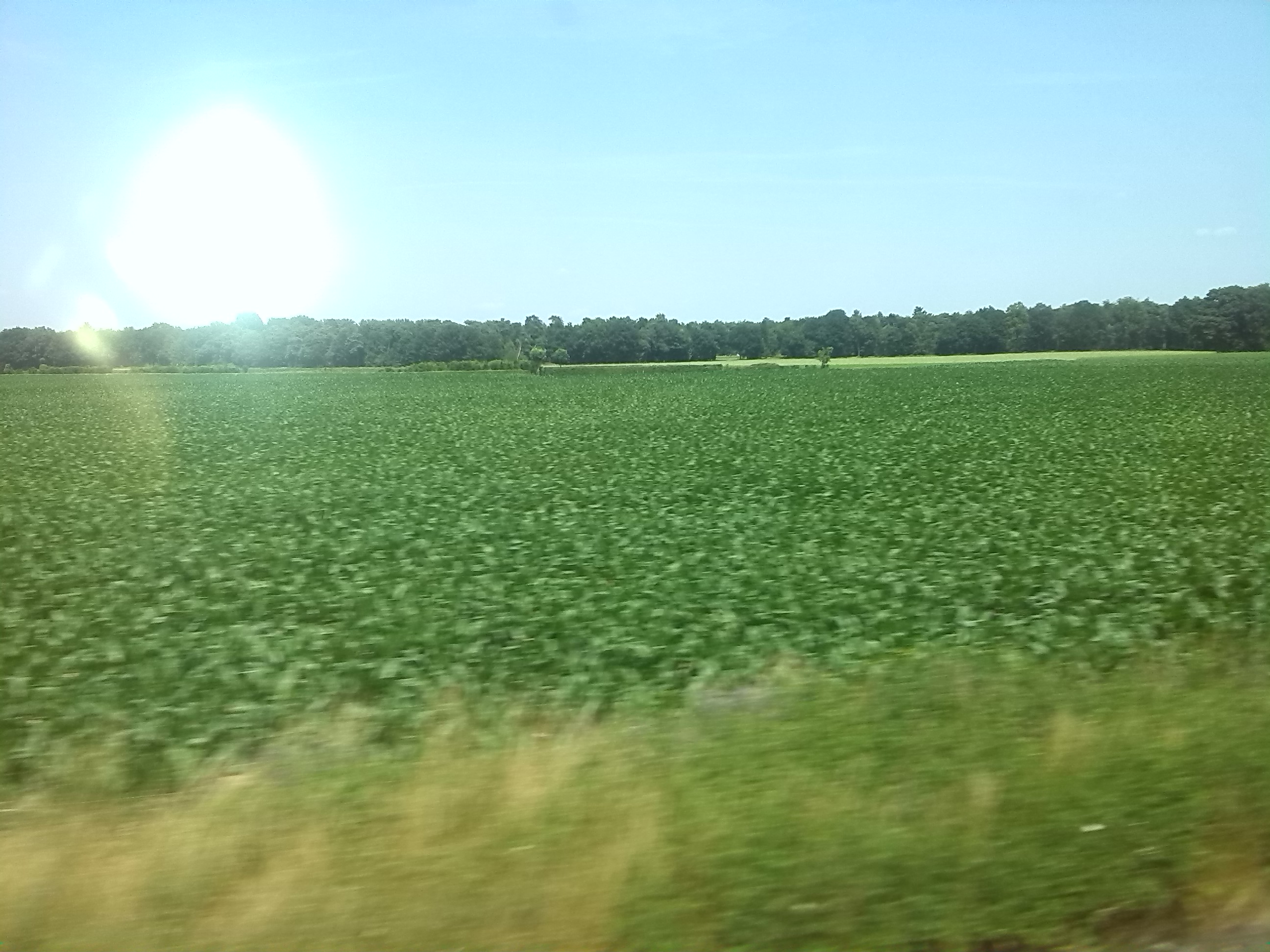 My Books on Amazon
Try and get your copy. And, please, help me share the links.
Kind regards,
Fẹ̀mi Akọmọlàfẹ́
Websites:
Blogs:
A Pictorial Tour of The Netherlands
July 2013,
We have consistently advocated that we in Africa should wake up from our self-induced slumber and get serious.
We believe that Africans should stop believing the lies that only God can solve human problems.
We have also told the home truth (painful as it may appear to some) that no god anywhere has ever developed a nation; it is human beings, using their brains and brawns, who have developed their societies.
The Netherlands is a tiny country in Northern Europe with a population of about 17 million people.
All of the country is below the sea level. The Dutch say that God did not create their country. They were not blaspheming – they wrested control of their land from the sea. The last province they created was the Flevoland, which today is home to thousands of people.
In the course of the centuries, the Dutch have built impressive engineering marvels to keep the sea at bay.
While our political and religious elite in Africa continue to delude us about a god coming to take care of us, the Dutch are busy improving their already top-class infrastructure.
Their latest project is the laying of fibre-glass cable all over the land, because they want to be among the nations with the fastest internet connection.
Here are some pictures on what the Dutch have managed to achieve, relying entirely on their intellects.
If all these beautiful things were created by human beings with the same faculties like you and I, it is time we all start to feel outraged and insulted when our leaders – political and religious, tell us to wait for a god and his son to come to our aid.
About the Author
Femi Akomolafe is a passionate Pan-Africanist. A columnist for the Accra-based Daily Dispatch newspaper and ModernGhana, and Correspondent for the New African magazine, Femi lives in both Europe and Africa and writes regularly on Africa-related issues for various newspapers and magazines.
Femi was the producer of the FOCUS ON AFRICANS TV Interview programme for the MultiTV Station.
He was also the Man and Machine Coordinator at Alaye Dot Biz Limited, a Kasoa-based Multimedia organization that specializes in Audio and Video Production. He loves to shoot and edit video documentaries, and tend his vegetable farm.
His highly-acclaimed books ("Africa: Destroyed by the gods," "Africa: It shall be well," "18 African Fables & Moonlight Stories" and "Ghana: Basic Facts + More") are available for sales at the following bookshops/offices:
Freedom Bookshop, near Apollo Theatre, Accra.
WEB Dubois Pan-African Centre, Accra
Ghana Writers Association office, PAWA House, Roman Ridge, Accra.
Where to buy them online:
On Lulu Books:
18 African Fables & Moonlight Stories https://goo.gl/Skohtn
Ghana: Basic Facts + More: https://goo.gl/73ni99
Africa: Destroyed by the gods: https://goo.gl/HHmFfr
Africa: It shall be well: https://goo.gl/KIMcIm
Africa: A Continent on Bended Knees: https://tinyurl.com/y239z24a
Africa: it shall be well
on Kindle books: https://www.createspace.com/4820404
on Amazon books: http://goo.gl/QeFxbl
on Lulu Books: https://goo.gl/SQeoKD
Africa: Destroyed by the gods
on Kindle books: https://www.createspace.com/4811974
18 African Fables & Short Stories: https://goo.gl/s9tWAf
on Amazon books: http://goo.gl/1z97ND
on Lulu Books: http://goo.gl/KIMcIm
My Lulu Books page: http://www.lulu.com/spotlight/FemiAkomolafe
Get free promotional materials here:
Africa: it shall be well: http://alaye.biz/africa-it-shall-be-well-introduction-in-pdf/
A FREE Chapter of 'Africa: It shall be well' can be downloaded here: http://alaye.biz/africa-it-shall-be-well-a-free-chapter/
Africa: Destroyed by the gods (How religiosity destroyed Africa) http://alaye.biz/africa-destroyed-by-the-gods-introduction/
A FREE Chapter of 'Africa: Destroyed by the gods' can be downloaded here: http://alaye.biz/africa-destroyed-by-the-gods-free-chapter/
Femi's Blog: www.alaye.biz/category/blog
Websites: www.alaye.biz ; www.akogun.tv
Femi on Amazon https://www.amazon.com/author/femiakomolafe
Femi Akomolafe's Lulu Books page: http://www.lulu.com/spotlight/FemiAkomolafe
Twitter: www.twitter.com/ekitiparapo
Facebook: https://www.facebook.com/Alayeclearsound
Femi Akomolafe Books on Facebook: https://www.facebook.com/Femibooks
Gmail+: https://plus.google.com/112798710915807967908;
LinkedIn: www.linkedin.com/in/femiakomolafe;
YouTube Channel: https://www.youtube.com/user/fakomolafe
Email: fakomolafe@gmail.com
Profile on New African magazine: http://newafricanmagazine.com/tag/femi-akomolafe/
[paypal_donation]





by

Blog, News, Polemics, Random Musings, Uncategorized A pictoral tour of the Netherlands, A Pictorial Tour of The Netherlands, articles by Femi Akomolafe, Books by Femi Akomolafe, femi akomolafe, Femi Akomolafe books, holland